Education and technology available for everyone.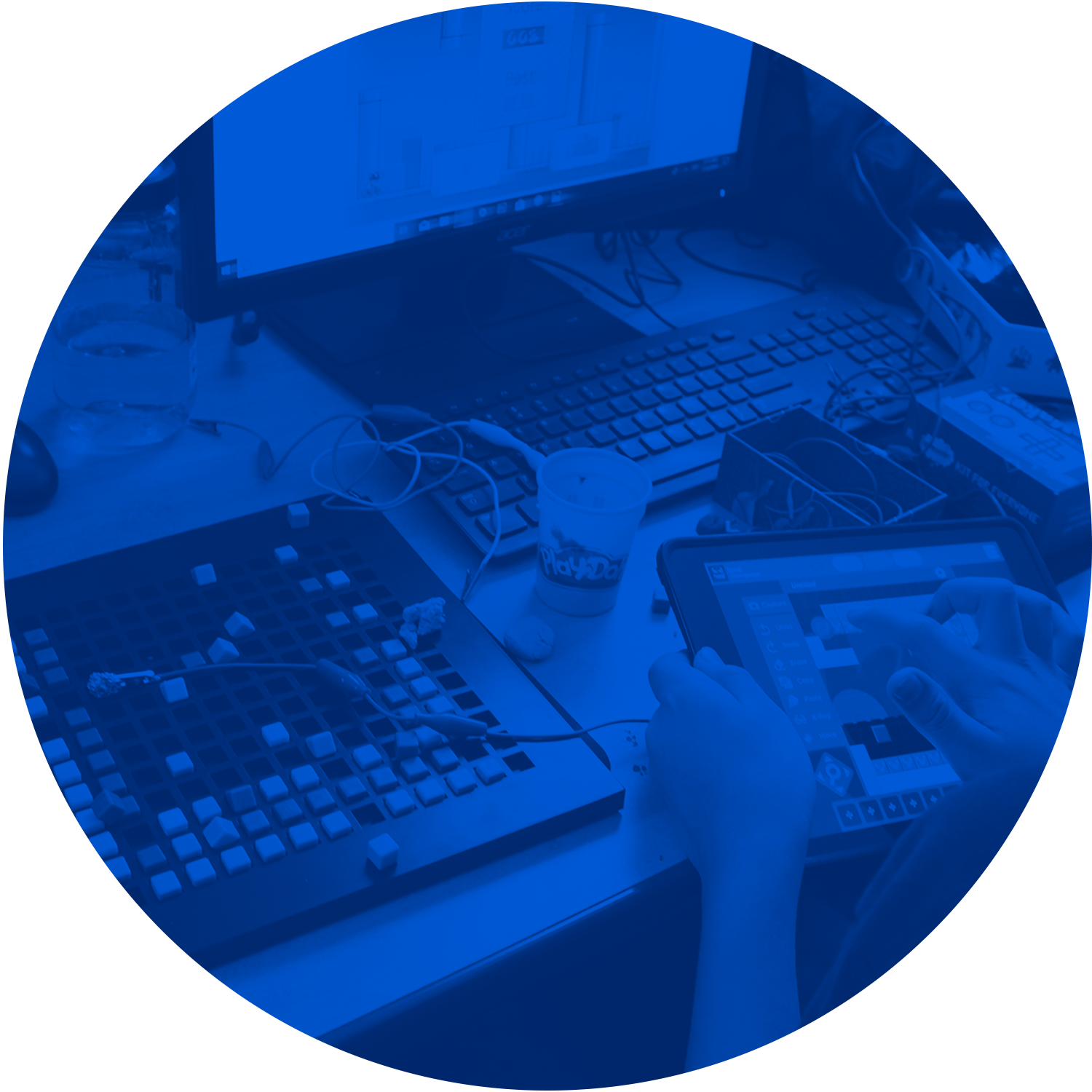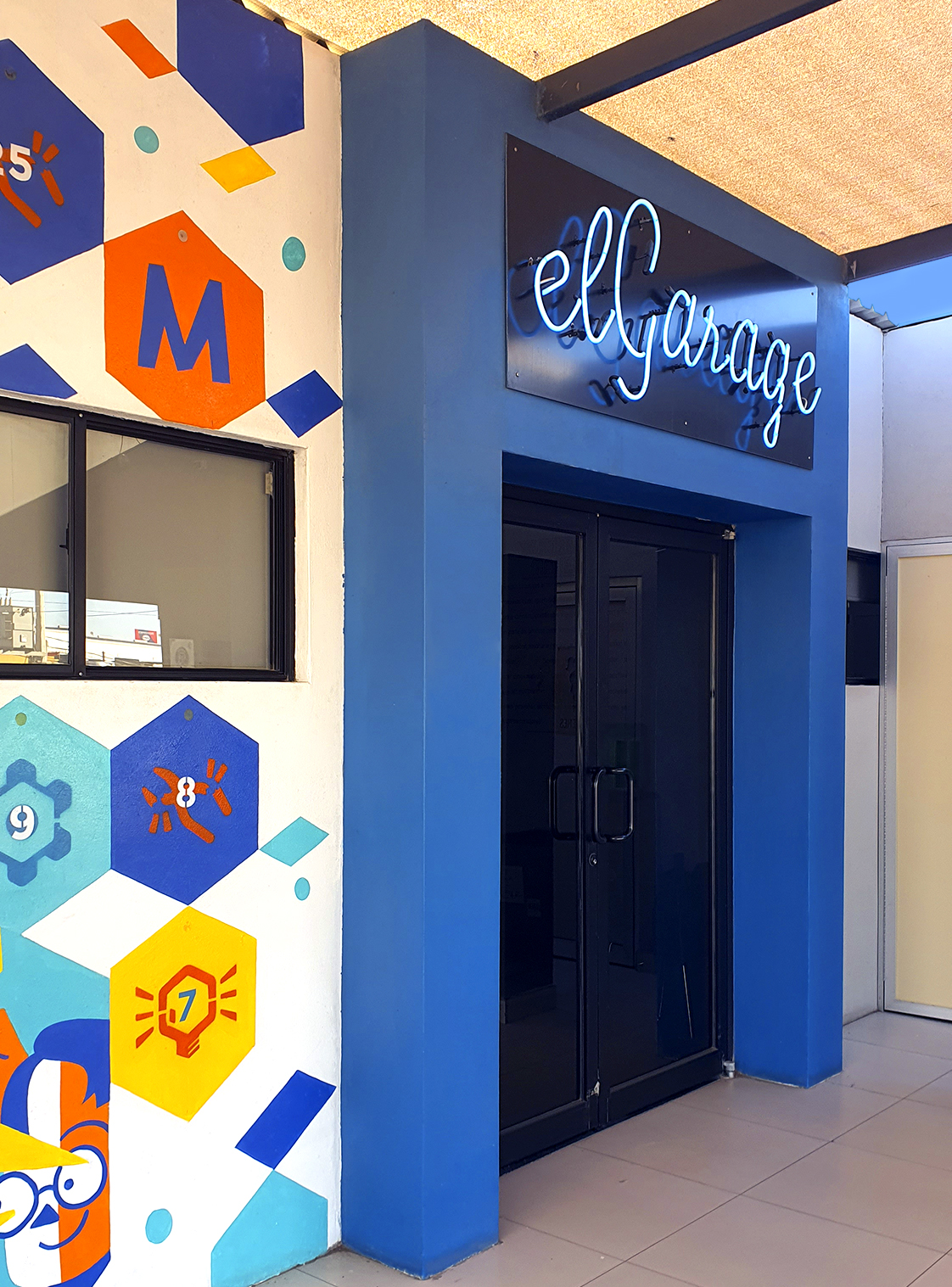 Creative space that designs learning experiences based on Science, Technology, Engineering and Math (STEM) with a social impact, located in Calexico, US with operations in California and northwest Mexico.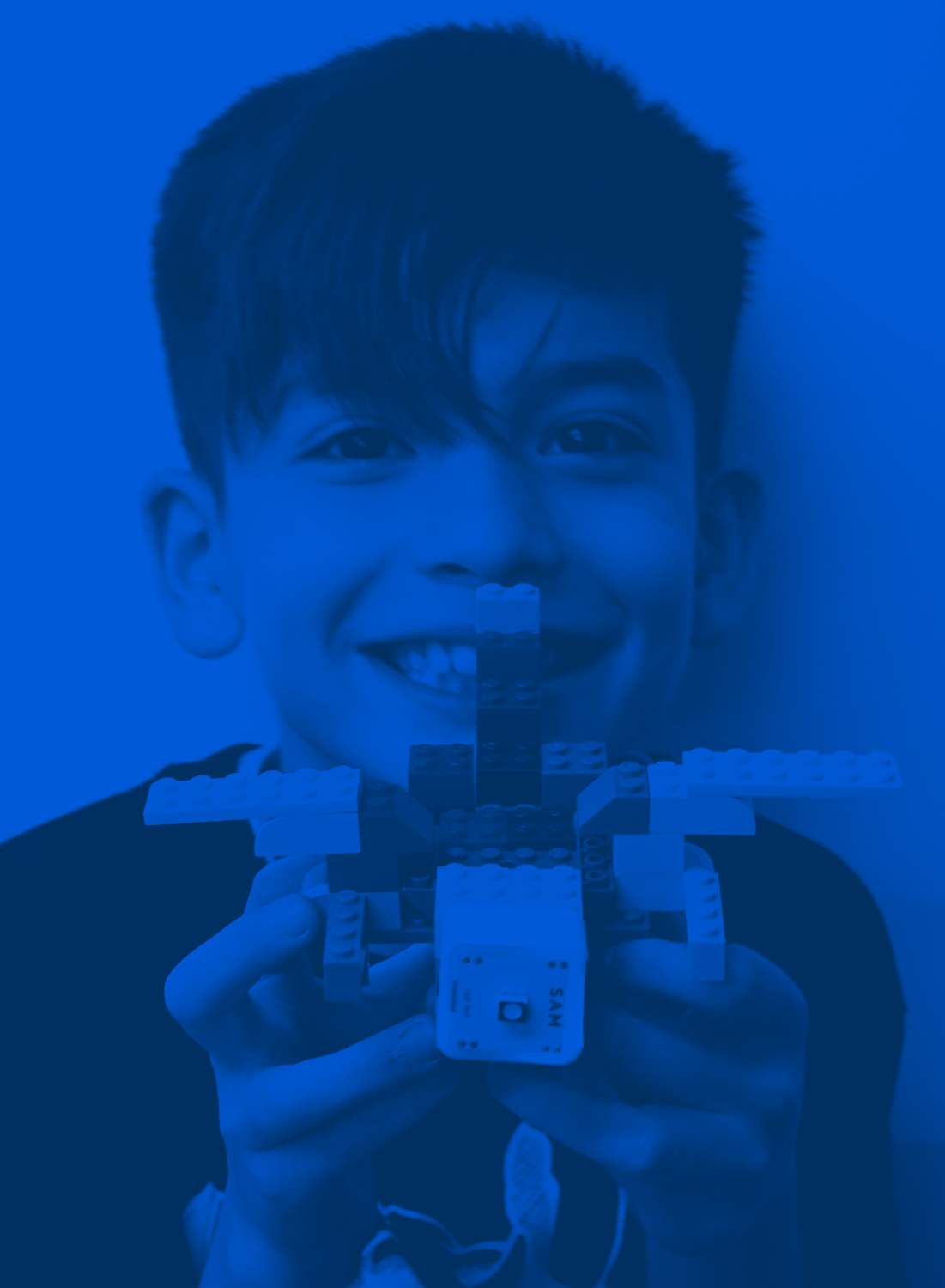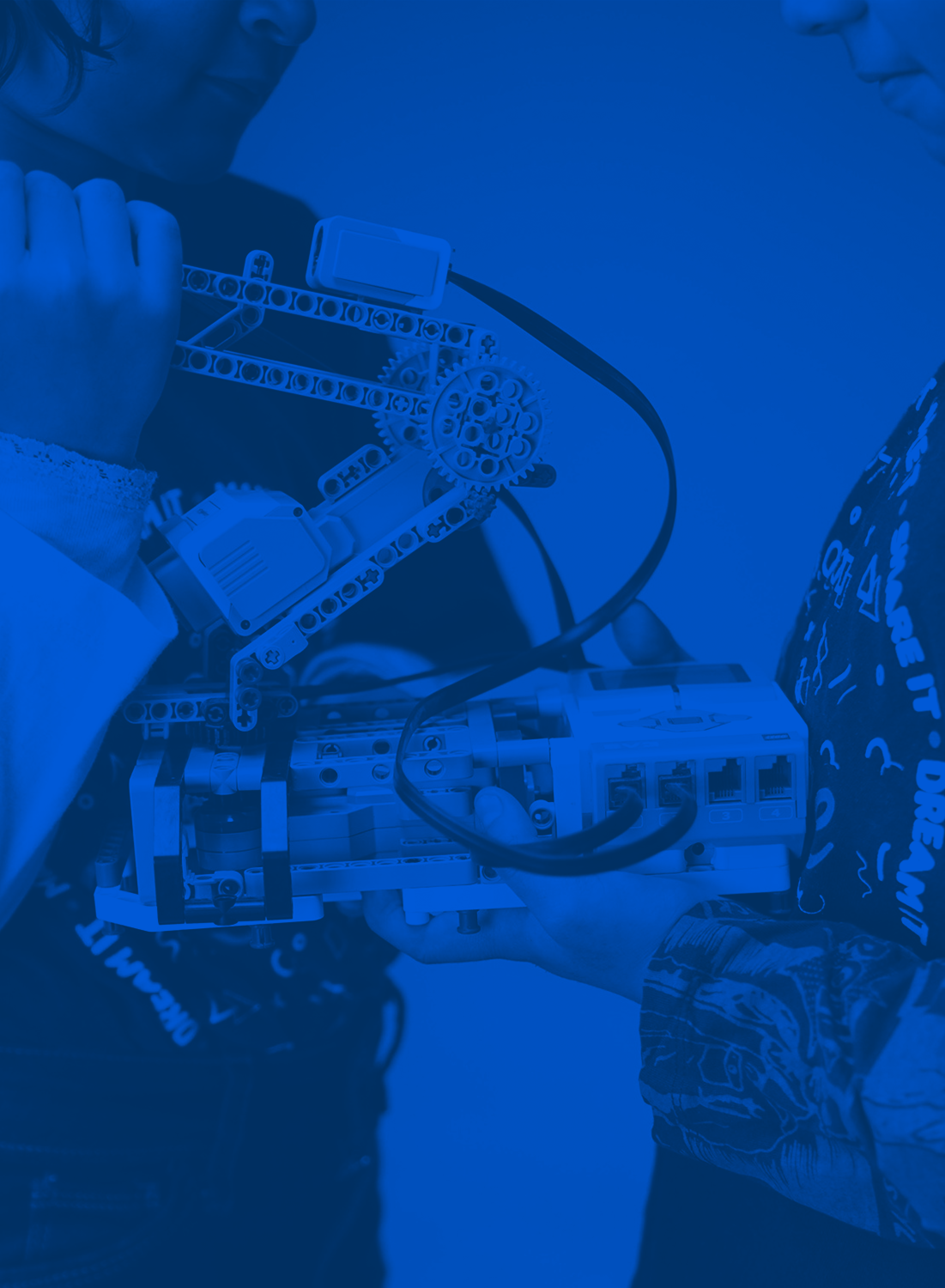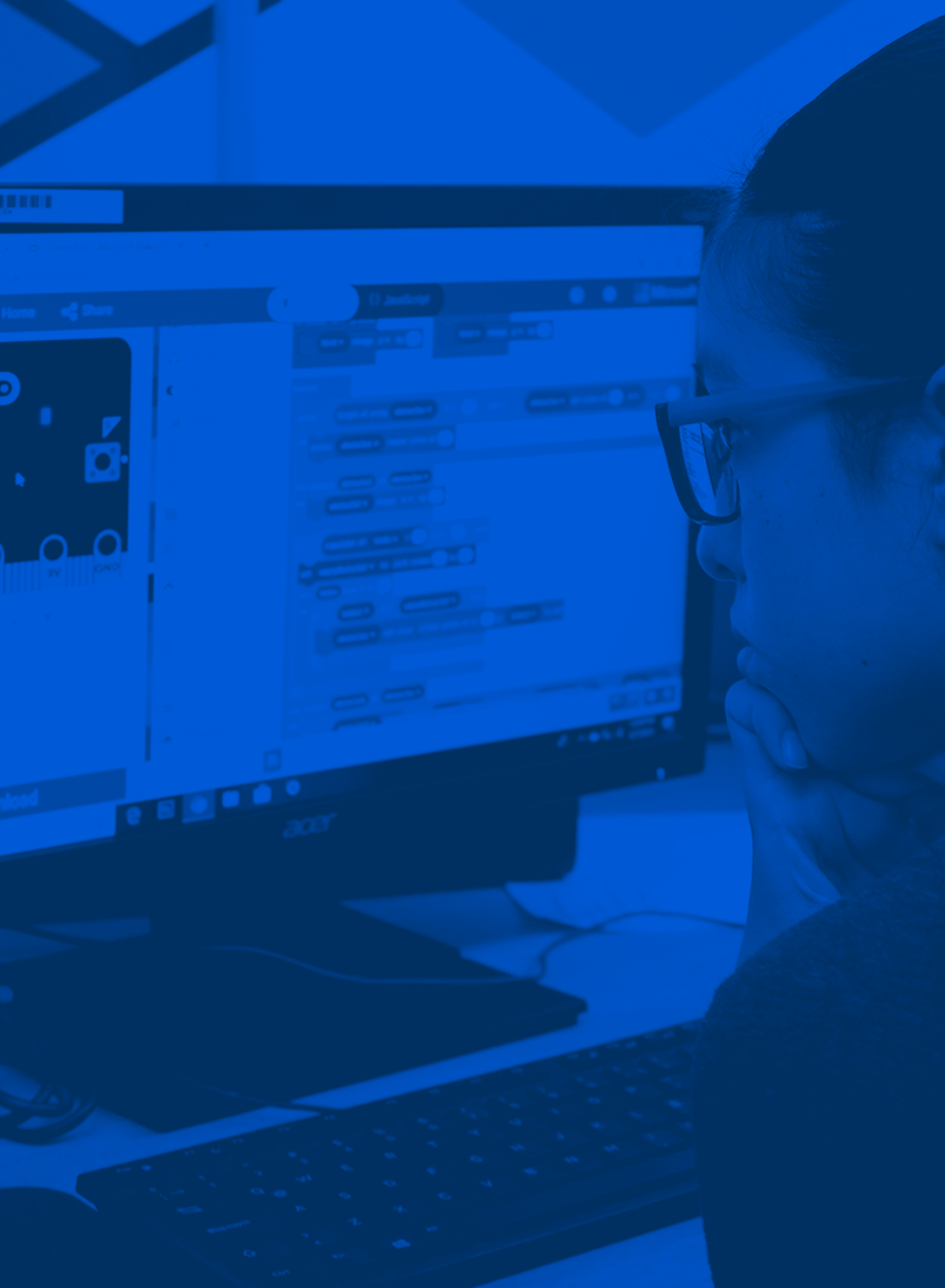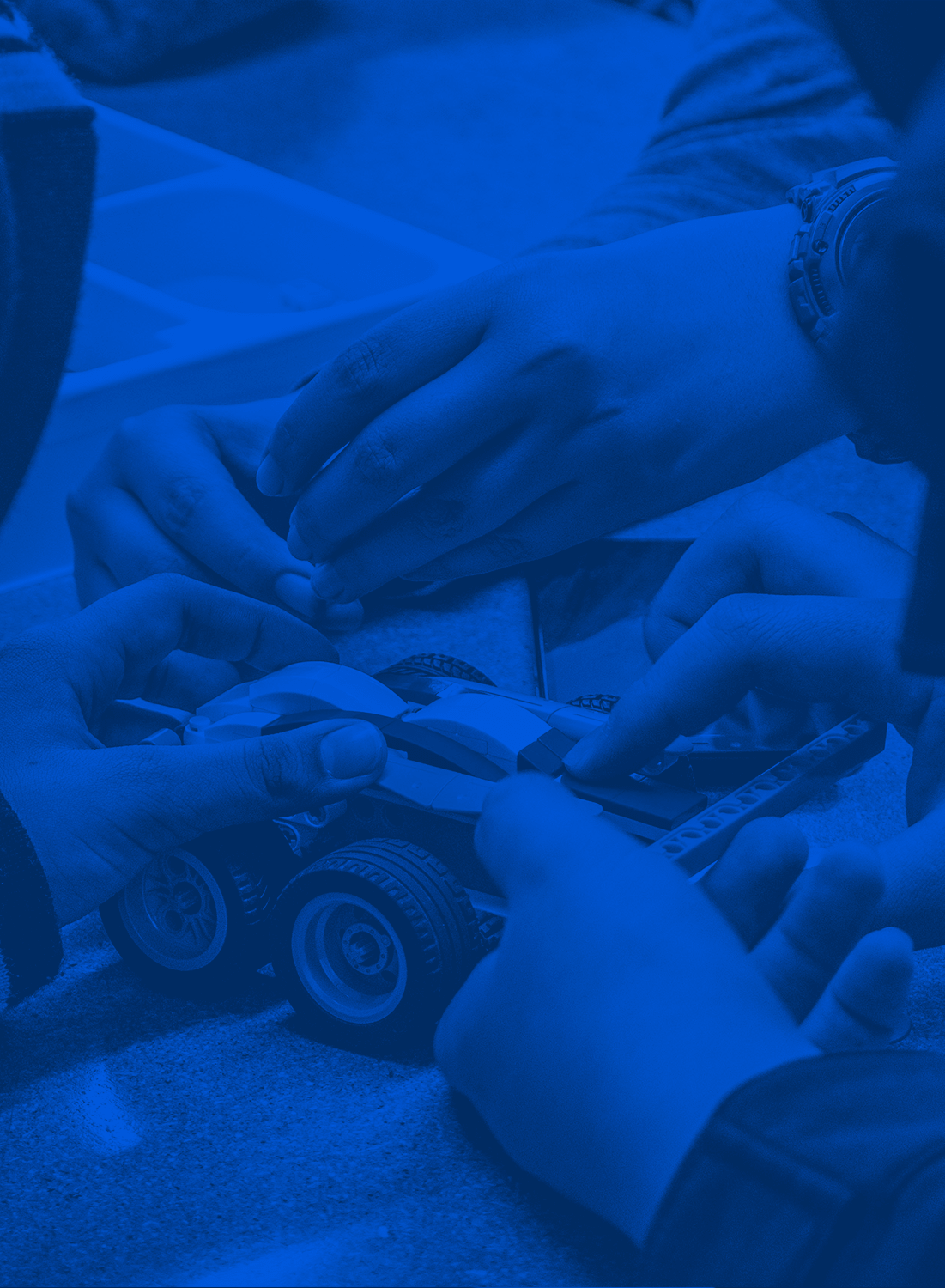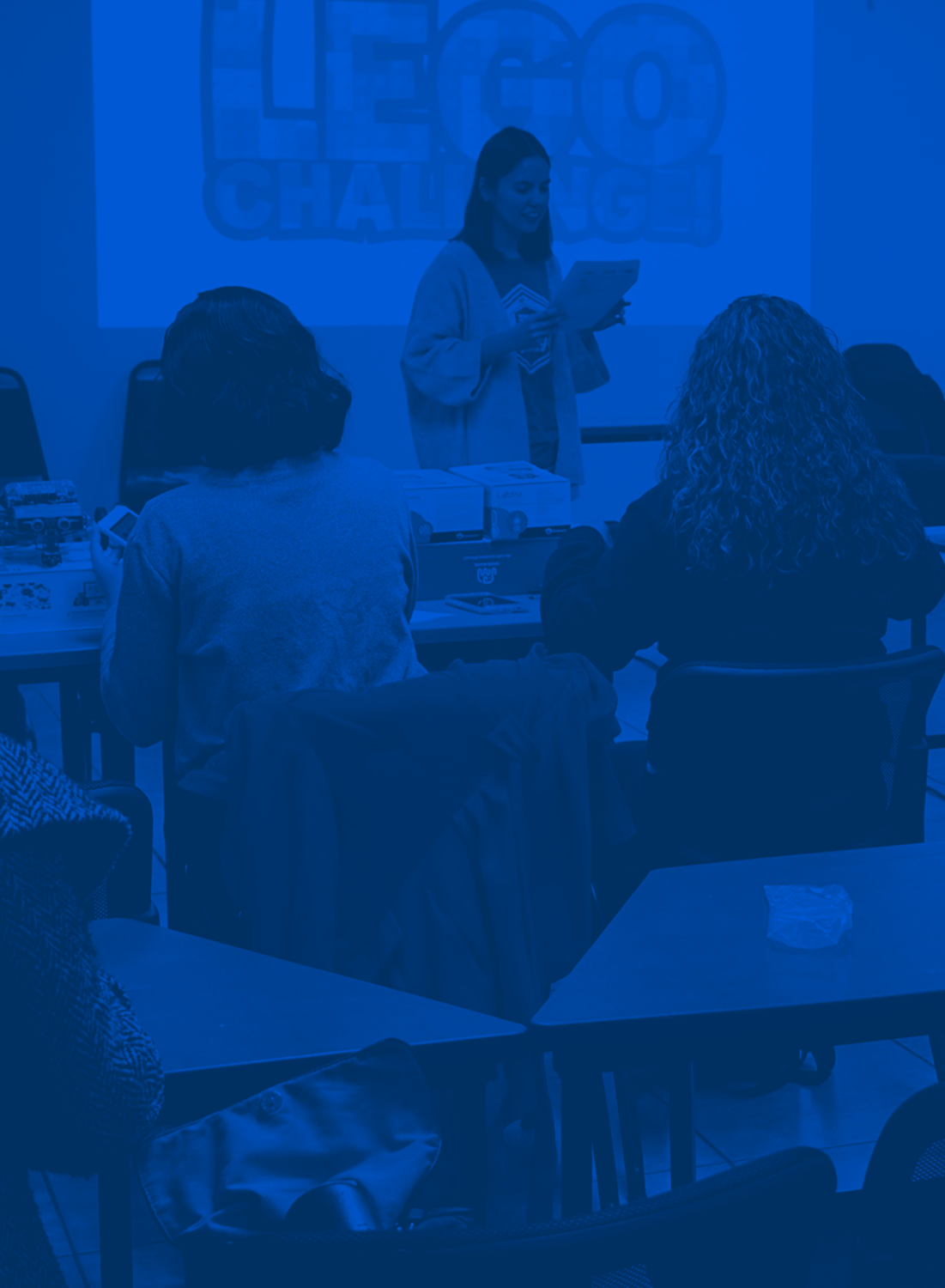 Based on the education model
Maker + stem
It is a social trend that represents the development of manufacturing skills in different complexities.  Due to its focus on science and technology, it is fully adapted to education, allowing students to create and design high impact prototypes using tools such as 3D printing, laser cutting, microcontrollers, recycled materials, etc.
STEM (Science, Technology, Engineering and Mathematics) teaching-learning model is a global trend that promotes the development of critical thinking and proposes learning based on problem solving and develops skills that are indispensable to compete with the 21st century workforce with an inclusive social approach  for girls, boys and young people to become interested in these areas of knowledge.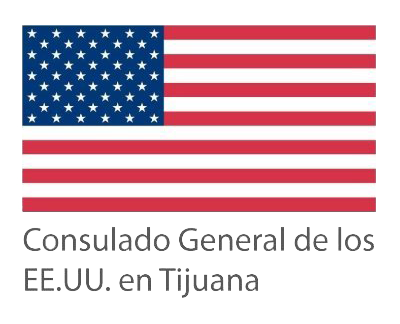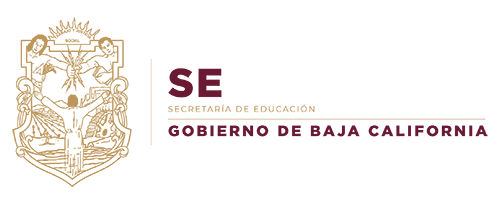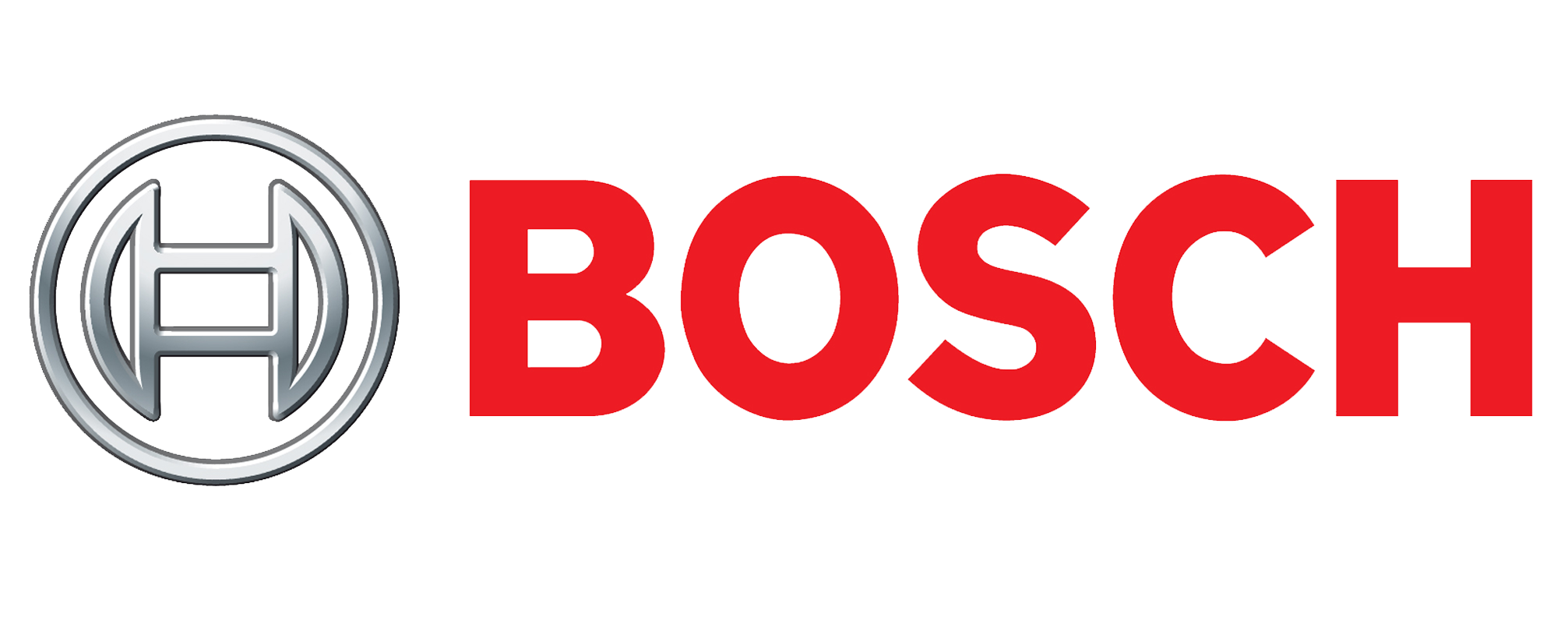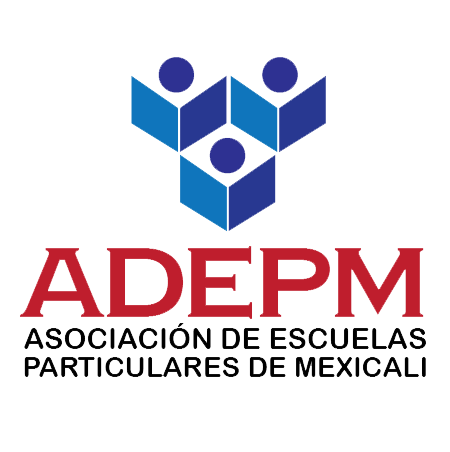 View more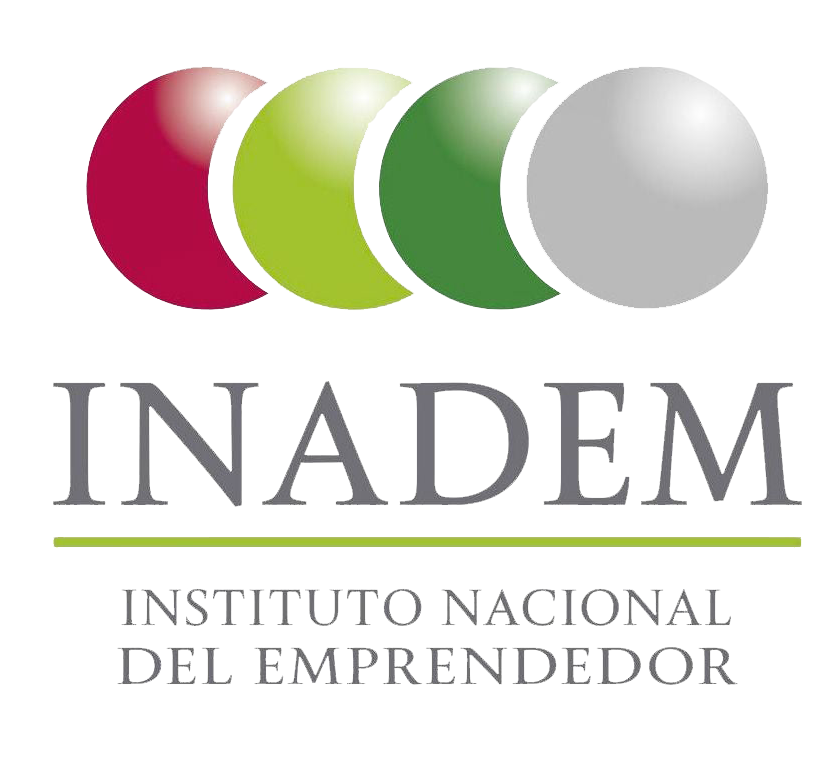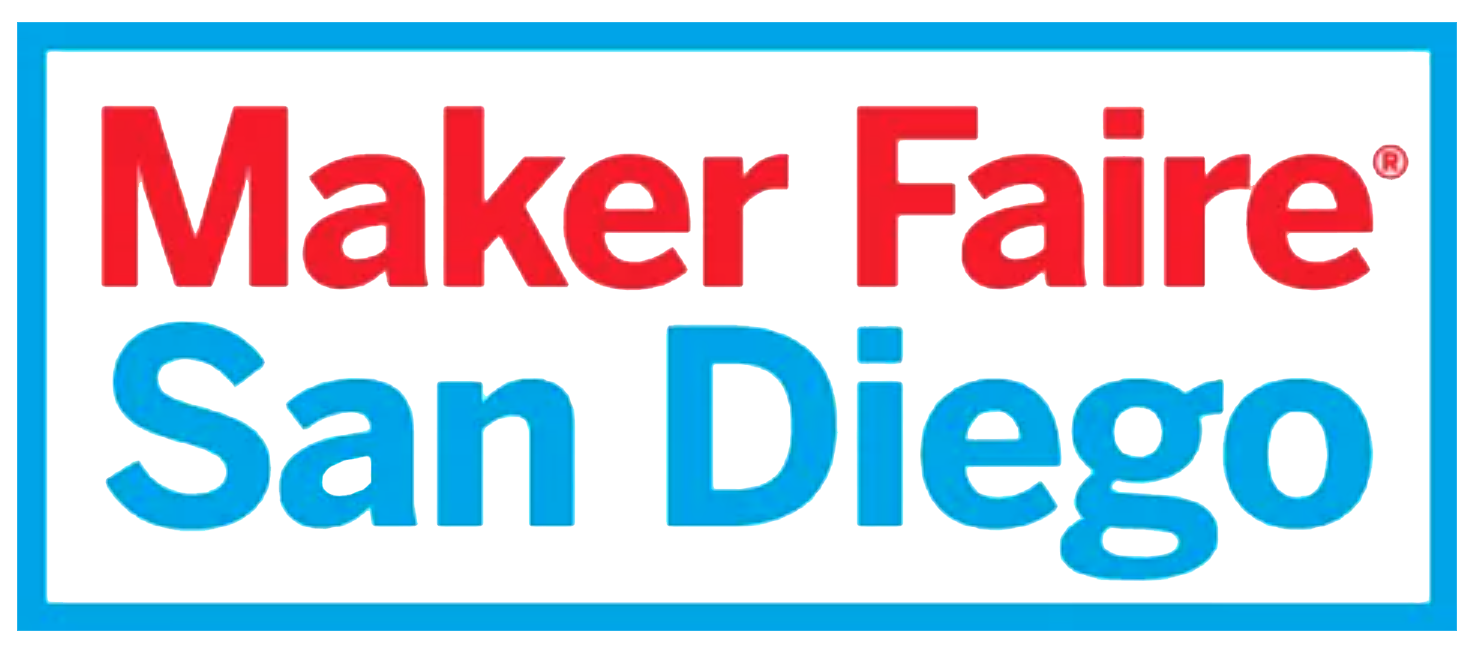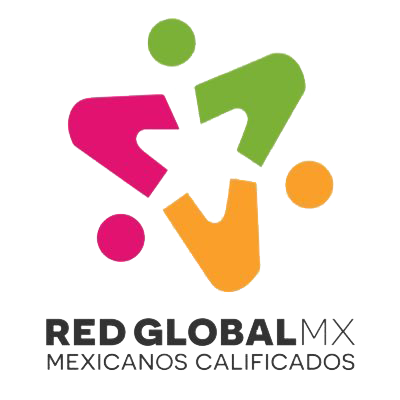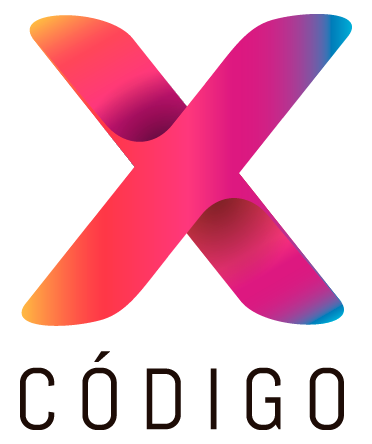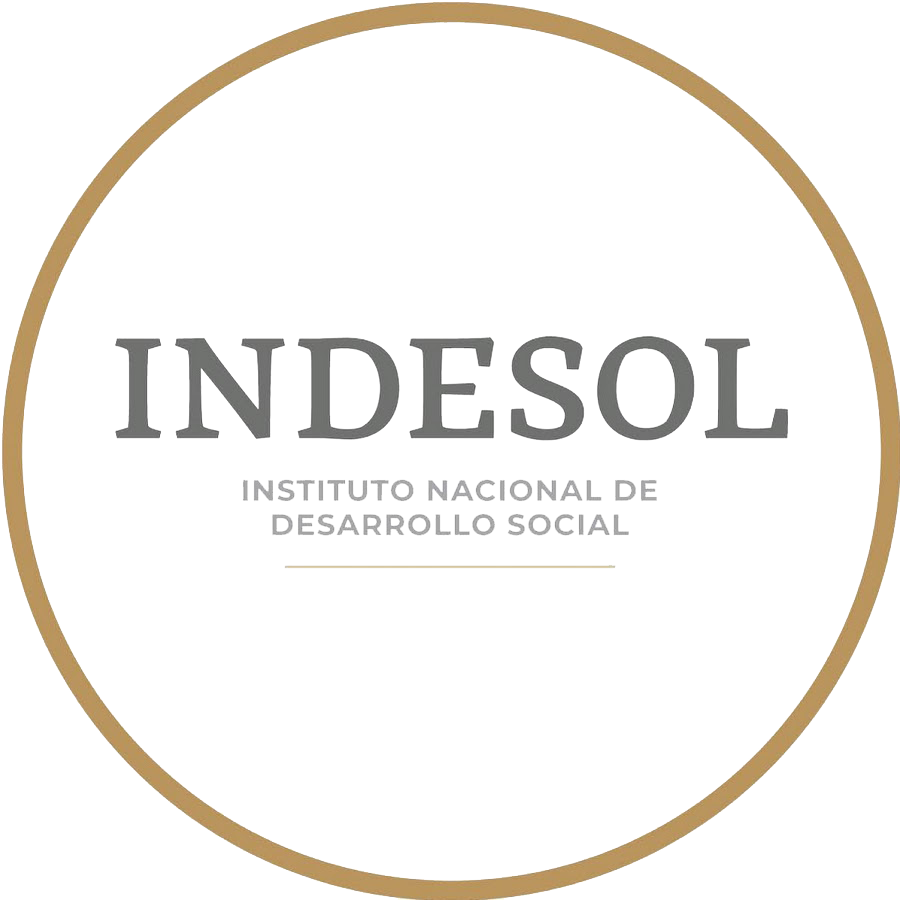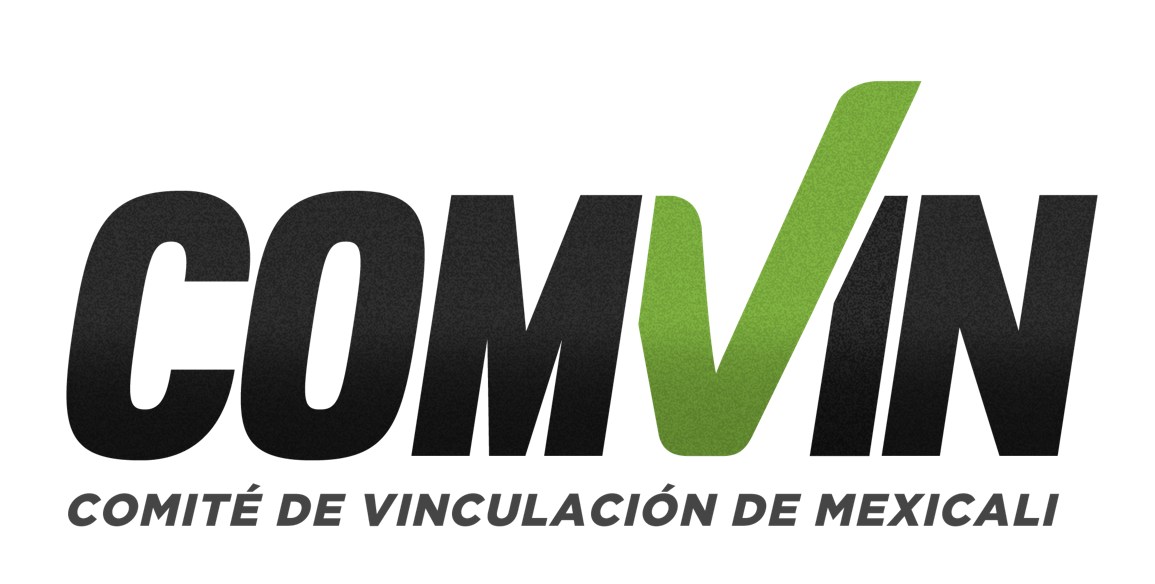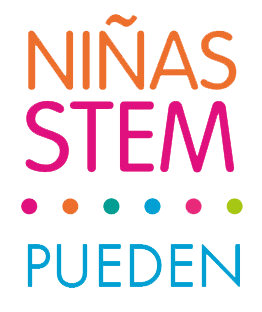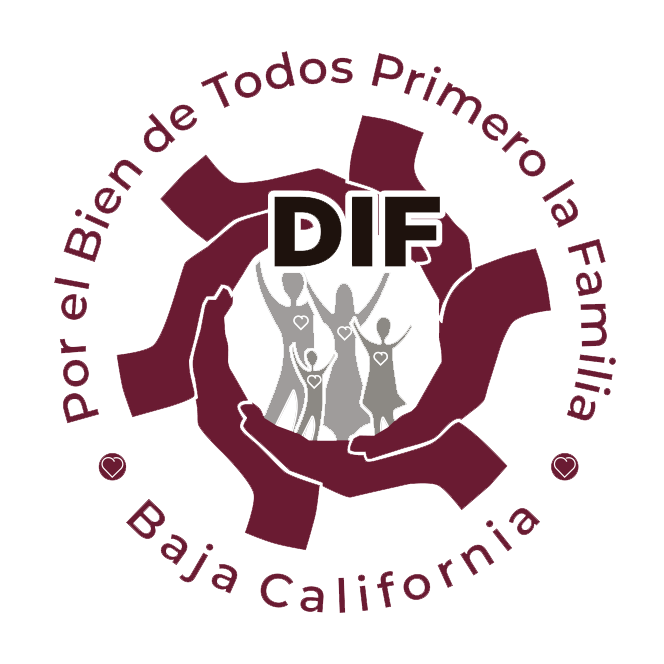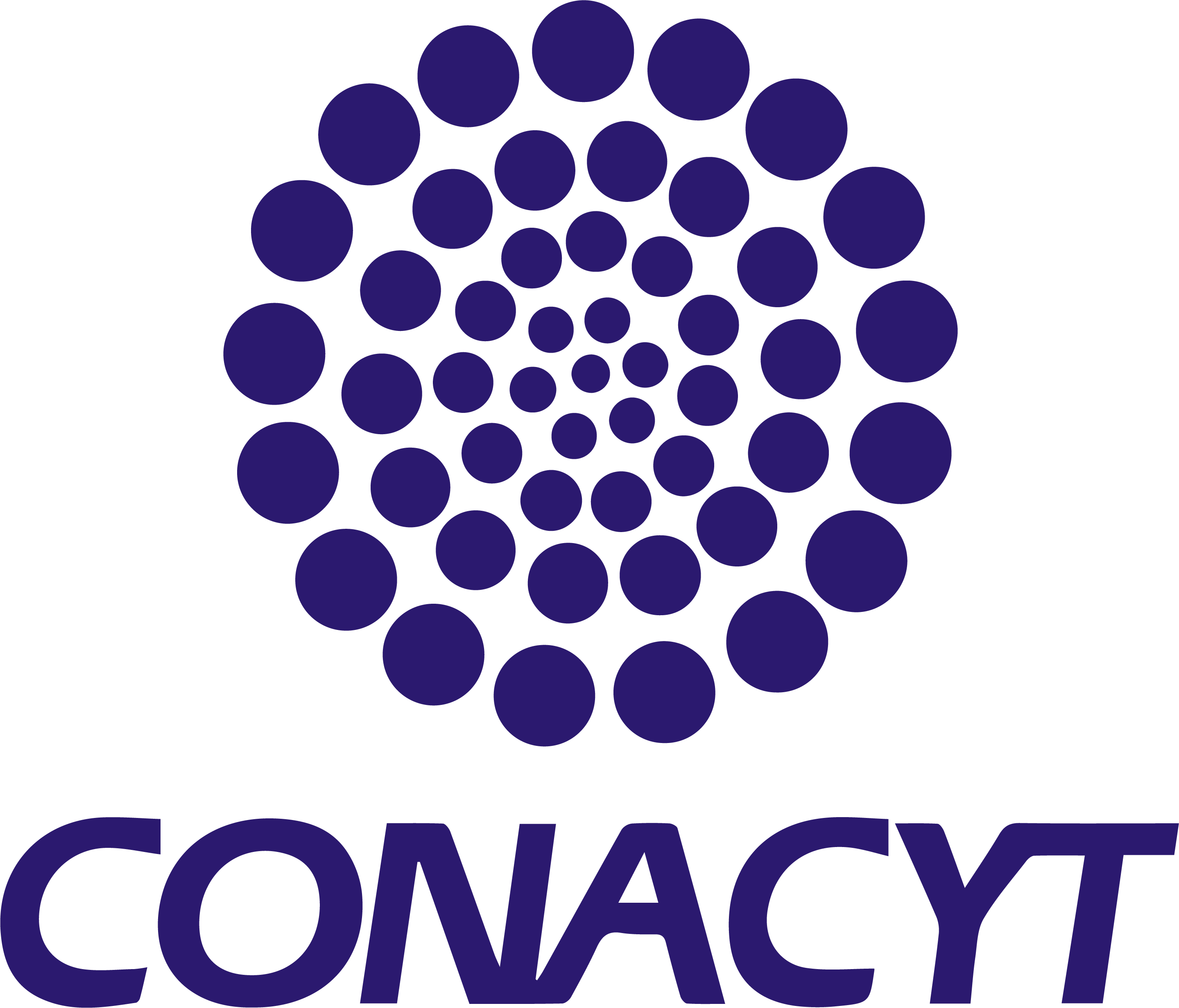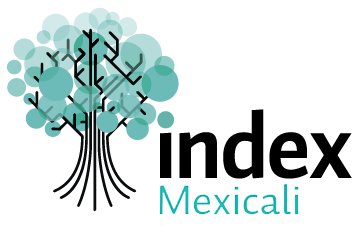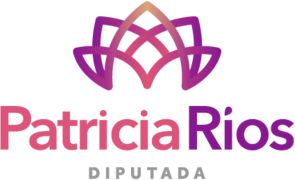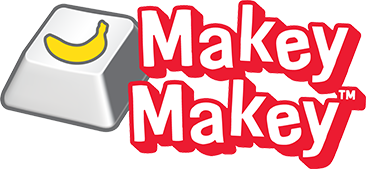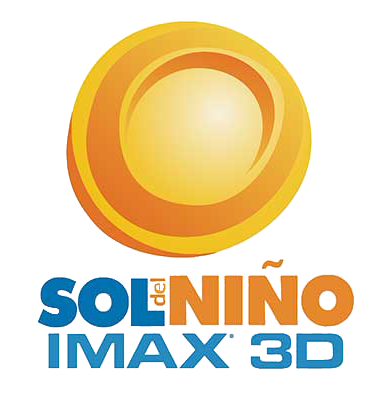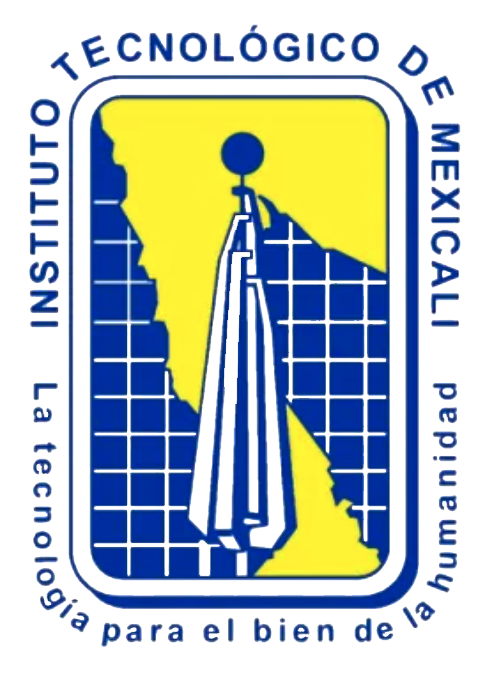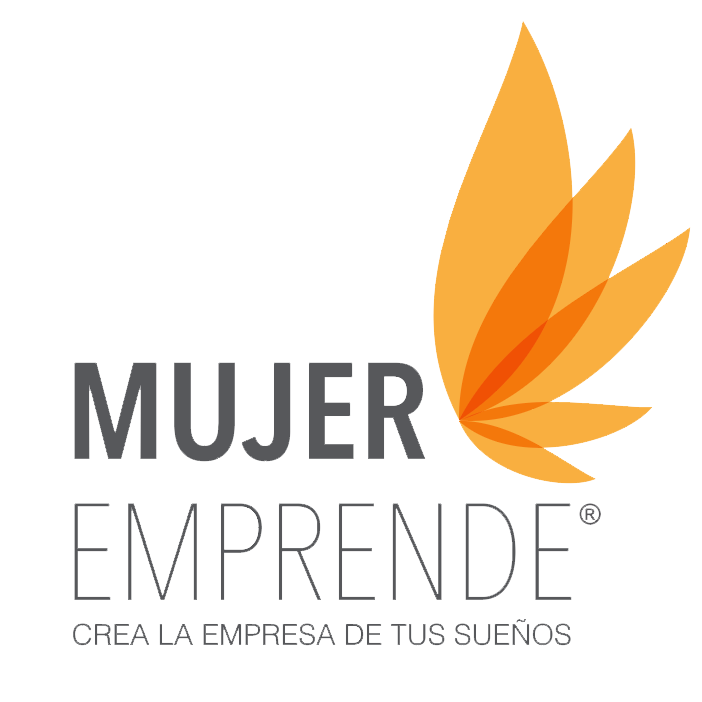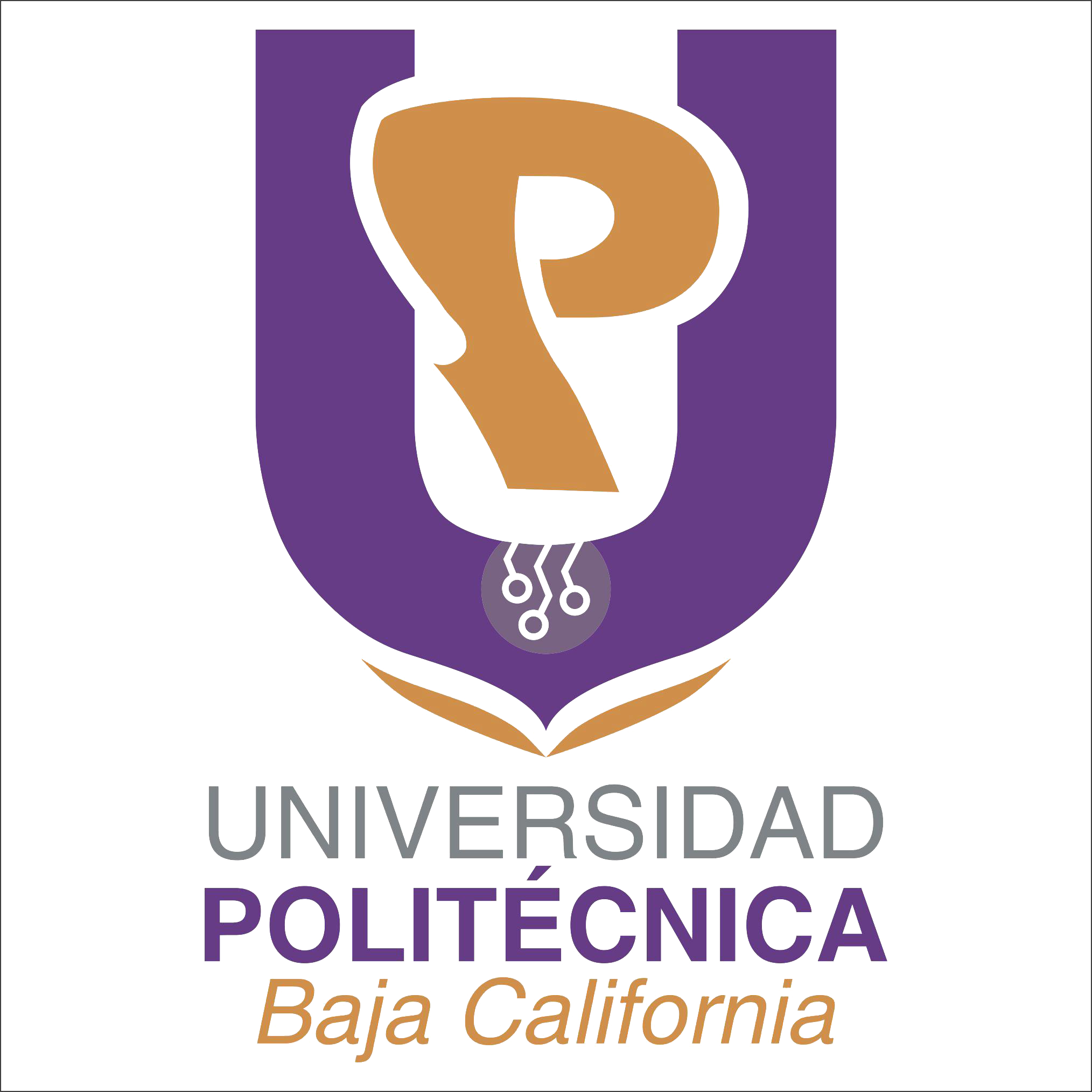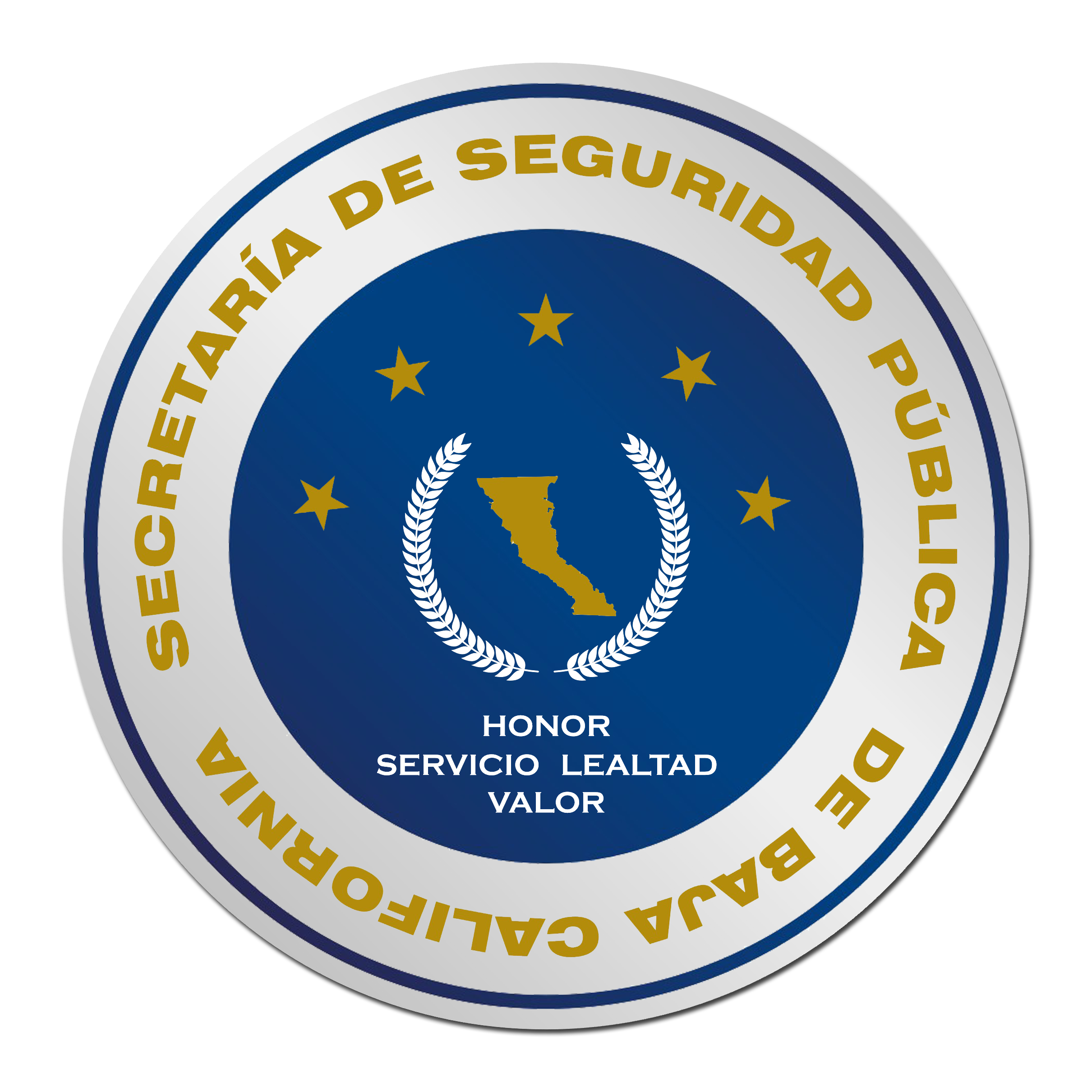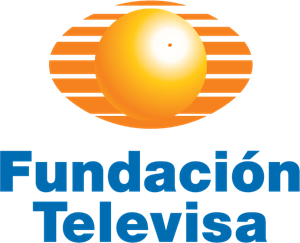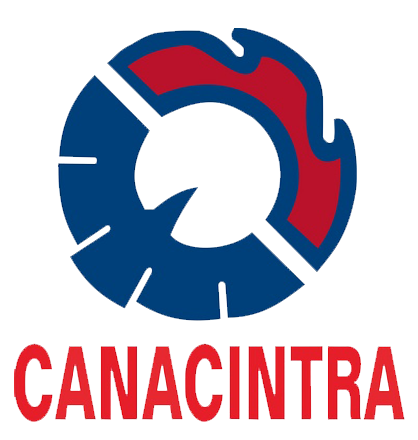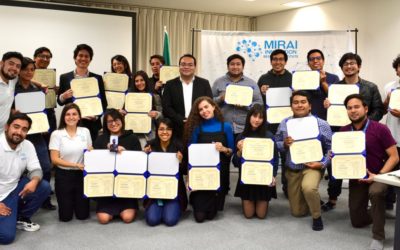 Jóvenes Bajacalifornianos participaron en un programa de entrenamiento en tecnologías emergentes en la ciudad de Osaka, en Japón, donde aprendieron sobre las nuevas tecnologías que en país asiático...
Maestros Federales
Magisterio #550, Parcela 44
21370 Mexicali, B.C.
Caléxico
237 Rockwood Ave. Ste. 120
#94 Caléxico, CA, USA
LAIIT
G
obernador Alfonso García González #64, Ex-Ejido Coahuila, 21360 Mexicali, B.C